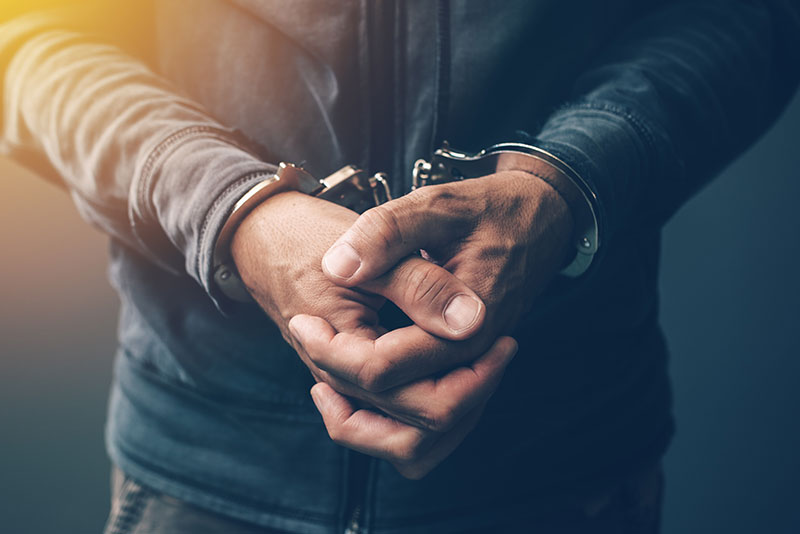 Been Arrested? Do These 2 Things.
Stop Talking.

Remember you have the right to remain silent. Don't give the police anything to use against you. Stay silent.

Give Us a Call.

Give us a call at 517-349-3499 and tell us what happened. Don't hold anything back. That puts us in the best position to help you.
Professional. Experienced. Aggressive.
We get results.
Whether you're fighting the government or a spouse, we've got your back. We have been fighting for you for over 50 years. Defending unjust prosecutions, protecting spouses from losing their assets or their parental rights, and fighting for the underdog.
Drugs

We can represent you in any type of drug crimes including: Possession, Manufacturing, Trafficking, Possession with intent to deliver. Give us a call today!

DUI

Charged with a DUI? First offense? Second offense? Third offense? We can help you with that. Give us a call and let us explore the best possible defense for you.

Violent Crime

We have experience with numerous types of violent crimes including: Assault and Battery, Sexual Assault, Manslaughter, CSC matters, and Homicide. Give us a call and let us stand up for you and your rights!

Domestic Violence

Being charged as a result of an altercation between you and a family member? We can help you with that. Give us a call today!
Theft

Theft charges range from larceny charges to identity theft to welfare fraud. Good news though. We have experience with all theft related charges. Let us help you by giving us a call today!

Juvenile Crime

Have a child under 18 that's being charged with a crime? Your juvenile child has special rights. We have years of experience protecting the rights of juveniles. Don't get bullied by the Prosecution. Call us today and let us defend your juvenile child's rights!
Let our experience be your guide
Get Your First Consultation Free!
Get a lawyer who gets results.
Toby white has done a great job I'd recommend him to whomever needs leagal assistance.
Demetrius
I really like that they were professional, kind, and worked hard to get a good outcome. I recommend them to anyone who need their assistance.
D Metrius
Very knowledgeable, professional and confident in presentation and demeanor... Represented me well during divorce process. Responded to plaintiff and insightful during arbitration
Charles
Toby White Law Firm went above and beyond to make sure we received the up most quality law service. Would recommend this firm to anyone.
Aaron